Your Life (With Line Breaks)
Your Life (With Line Breaks)
How many times have you read a poem and thought, "I've had an experience like that but I never thought of using it in my writing"? With prompts both playful and probing, in this workshop, we'll examine your life experiences to explore what obsesses you, delights you, and ultimately what frees you, and how to transform those moments of personal truths so they resonate for the reader.
We'll study poets, short fiction and creative non-fiction writers such as Matthew Dickman, James Tate, Jo Ann Beard and Lydia Davis: all rule-breakers who will help us push past our own boundaries of experience and form.
July 1-28, Online
Only 6 available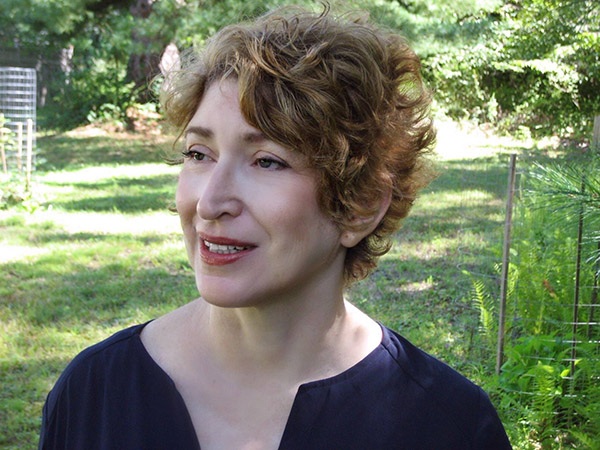 Tina Barry conceived, wrote and curated "The Virginia Project," a traveling exhibition of collaborations between Tina and 14 women artists, based on the lives of Virginia Haggard and Jean McNeil, the artist Marc Chagall's lover and her daughter. Later this year, Tina's Beautiful Raft: The Mostly Made-up Lives of Marc Chagall's Lover and her Daughter (Golden Antelope Press, 2019), will be published. Tina's poems and short fiction have appeared in numerous literary publications such as The Best Short Fictions 2016, Drunken Boat, Connotation Press, The American Poetry Journal, Nasty Women Poets: An Anthology of Subversive Verse, Feckless Cunt, and the upcoming A Constellation of Kisses. Tina is the author of Mall Flower: Poems and Short Fiction (Big Table Publishing). She holds an MFA in creative writing from Long Island University, Brooklyn. She is a two-time Pushcart Prize nominee and has several Best of the Net nods. Tina is a teaching artist at The Poetry Barn and Gemini Ink.