Sing/Song: Finding Your Voice in Singing & Songwriting
Sing/Song: Finding Your Voice in Singing & Songwriting
In this three-day, six hour workshop, you will focus on the commonalities shared between improvisational singing and the craft of songwriting.
Jude Roberts will delve into free-writing exercises and then explore the process of turning an idea into a structured song through development, editing and repetition.
Please note: A festival pass must be purchased separately for admission to this workshop.
With Julie, you will explore the freedom of breathing deeply, moving and singing with your entire body, discovering the spontaneous creations that come from within.
Singers and songwriters at all levels of experience are invited to join us as we learn techniques to find our voice and evolve it into song.
Please note: This workshop is offered as a single unit on a sliding scale thanks to the generosity of its teaching artists. The price is the same regardless of the number of days you attend.
Tuesday—Thursday, September 3, 4, 5 from 2-4 PM
Please note: Your festival pass must be purchased separately.
Julie's rich, warm, passionate voice fills the room with luscious melodies and evocative lyrics in songs about life, love, peace and our precious planet whether in performance or on recordings. A singer/songwriter based in Woodstock, NY, Julie Parisi Kirby has sung leads and harmonies with her husband, T.G. Vanini, in The Princes of Serendip for the last 20 years. A versatile singer, Julie has sung in a variety of styles including folk, pop, traditional and Renaissance. An environmental and peace activist, Julie wants the songs she writes or chooses to sing to inspire and promote peace and caring for each other and the Earth.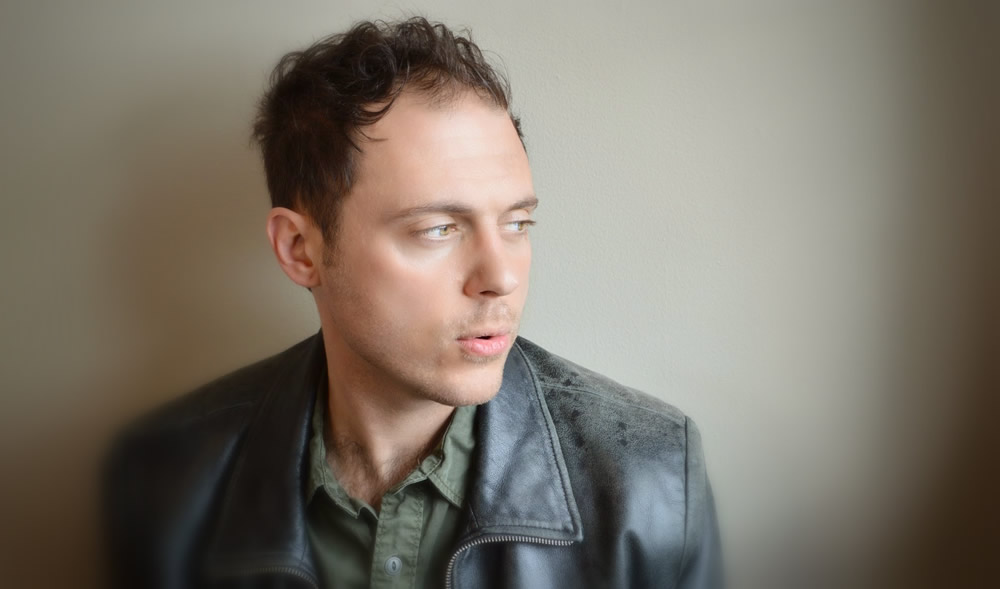 Evocative and refreshingly melodic, Jude Roberts' music makes you feel as though you've rediscovered a song you never knew. In his sound one can hear influences of English, Irish and Appalachian folk music. Listening deeper, one can find the impressions of baroque and Romantic-era classical pieces and European folk/pop. A unique amalgam of style and talent, Jude Roberts draws the listener inward and invites them to dive in deep. His record "Perfect Shell" showcases a diversity of songwriting styles and captures the connectivity of his live performances.