The Art of Writing with Philippe Petit
The Art of Writing with Philippe Petit
Ekphrastic writing places one foot on another artist's wire and dances with them. Join us for this once-in-a-lifetime workshop led by legendary artist, award-winning essayist, and art connoisseur Philippe Petit, who will present some of his favorite works of art, invite your thoughts, and guide you to transform one or more of the artworks into a piece of writing!
The workshop will start with a group Q&A with Philippe, so that you get to know each other a bit before diving in for two hours of intense fun and creativity involving all aspects of the art of writing.
Wednesday, September 4, 10 AM -12 PM

Thursday, September 5, 10 AM-12 PM
Please note: Your festival pass must be purchased separately.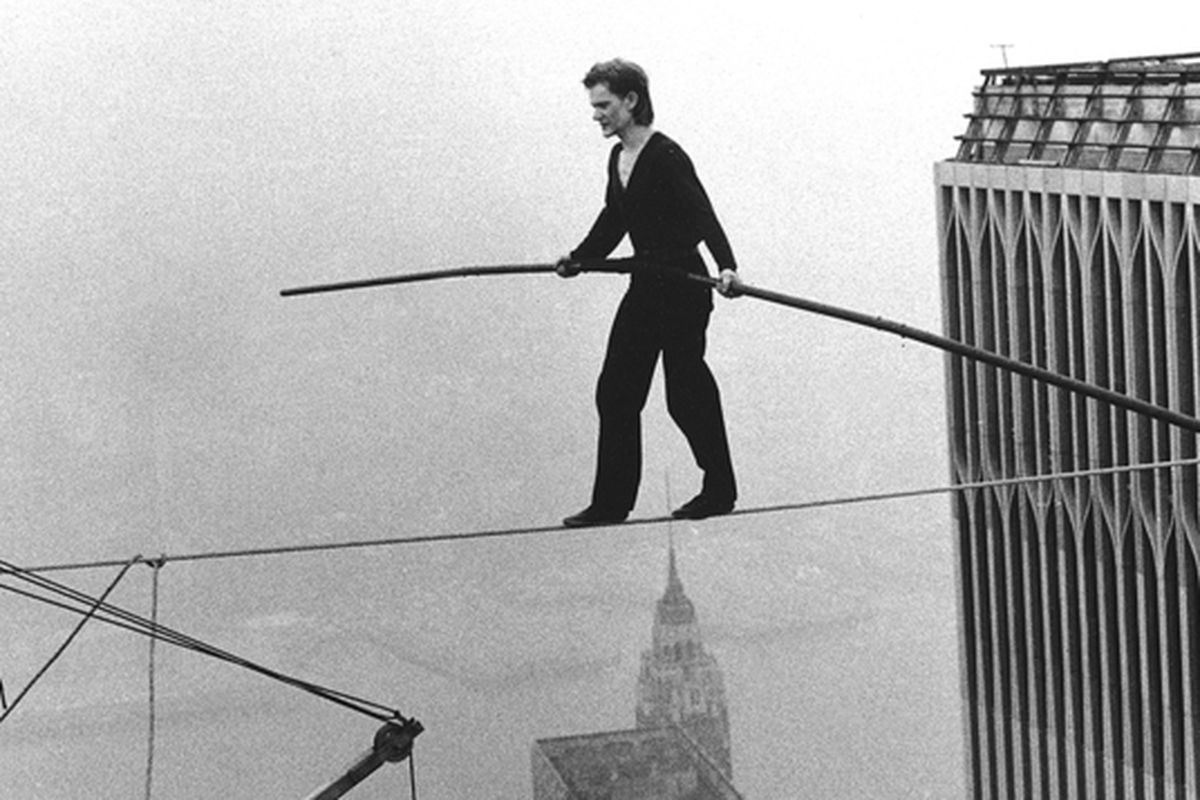 High wire artist Philippe Petit writes, draws, performs close-up magic, practices lock-picking and eighteenth century timber framing, plays chess, studies French wine, gives lectures on creativity, directs theater plays and tightrope master classes, is an accomplished pickpocket, and was once sighted bullfighting in Peru.
Petit, author of eleven books, including "Creativity: The Perfect Crime," "To Reach the Clouds" and "Why Knot?" has been artist-in-residence of the Cathedral of St. John the Divine for more than 30 years and has performed on the high wire more than 80 times around the world. He has been a featured speaker at TED and other national venues and he also walks on the wire and does street performances whenever (and wherever) he likes.
Photo of Philippe Petit: Matthew Bannister & Keith Bomely DBOX